About
Get to know more about us.
Our Methodologies and Program Development have earned us the opportunity to grow and expand our services to continually meet and exceed customer expectations. Our success has always been our customers and our experience has helped us to introduce new technologies with efficient and effective programs, valuable to multiple industries and International standards.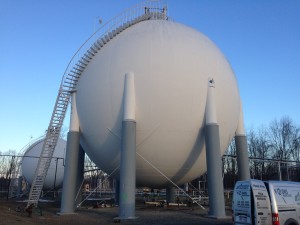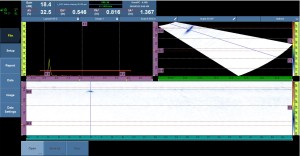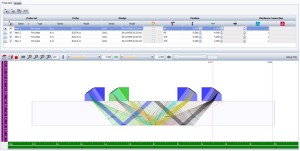 We have grown from a small office / lab (800 Sq./ft.) to a large 4,500 sq./ft. facility with loading docs and an additional 15,000 sq./ ft. storage building. But no matter how we grow, it's the support of our customers that makes us who we are! It's our shared values and commitment that helps us build ever improving and safer / reliable future.​