QC / NDE Inspection Services
The Core of Our Work​
VIZIONS INSPECTIONS L.L.C.'s Quality Control and Inspection personnel have worked in the Industry with over 30 years of experience. Performing services meeting ASME, ANSI, API, and OSHA requirements. Having serviced the needs of many industries, ranging from: Refineries, Power Generation, Chemical, Aerospace, Department of Defense, and Nuclear Industries. With Inspection support and services for: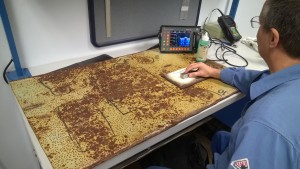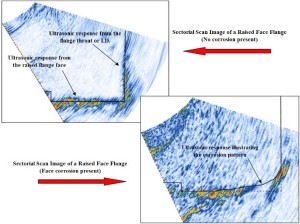 Our Services
API 510, 570, & 653 Certified
"TWIC" carded personnel
Non-Destructive Testing
Ultrasonic Phased Array Testing
New Construction / Fabrication Inspection
In-service Inspections
Vendor Surveillance Audits
SAP Data support / Data Management
Mode of Failure Evaluations
Shutdown / Outage Inspections
Fit For Service Inspections
Corrosion Monitoring / Preventive Maintenance Program
Code Compliance Review
Material Receipt and Tracking Inspection
Additional services available: CAD Drafting, Laboratory Inspection Services, and Welding Engineering, as well as other related services within the Quality Control Field.
Our Guarantee, Always
If you have questions or see any issue with the way things are done, just say so. We believe in open communication. Just let us know what's on your mind. Whether it's a simple conversation or taking an entirely new direction, the important thing is that you remain confident.​