Training and Education
The Core of Our Work​
While we're here to support you, you know your facilities and needs. With your expert knowledge of your facilities and process, in combination with our industry experience, training and resources, we can improve reliability while reducing costs.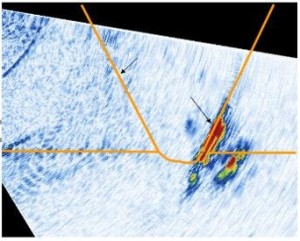 Programs include training for maintenance and operations personnel:
Routine storage tank inspection.
Expansion joints and spring can requirements.
Pressure vessel and process piping modes of failure.
Lifting equipment safe operation and inspection.
Environmental Attack – Stress Corrosion Cracking
Modes of failure evaluations
Our Guarantee, Always
Let us be the resource and a partner in supplying a safe and responsible program for your employees and community.